In July 2011, during a noble mission trip to Uganda, our team stumbled upon a heart-wrenching discovery that would forever touch our hearts and change our lives. Nestled next to the River Nile, as we conducted a free Medical Camp, we encountered a precious gift of life – a baby named Moses.
As fate would have it, this innocent soul was left behind, abandoned near our bus by his own mother. The sight of baby Moses evoked a mix of emotions within us – compassion, concern, and an unwavering determination to make a difference.
Despite our initial shock, our team quickly sprung into action. Baby Moses was in a dire state, suffering from severe malnourishment and starvation. His frail body painted a painful picture of his struggle to survive. We knew the odds were stacked against him, and it seemed unlikely that he would make it through the day.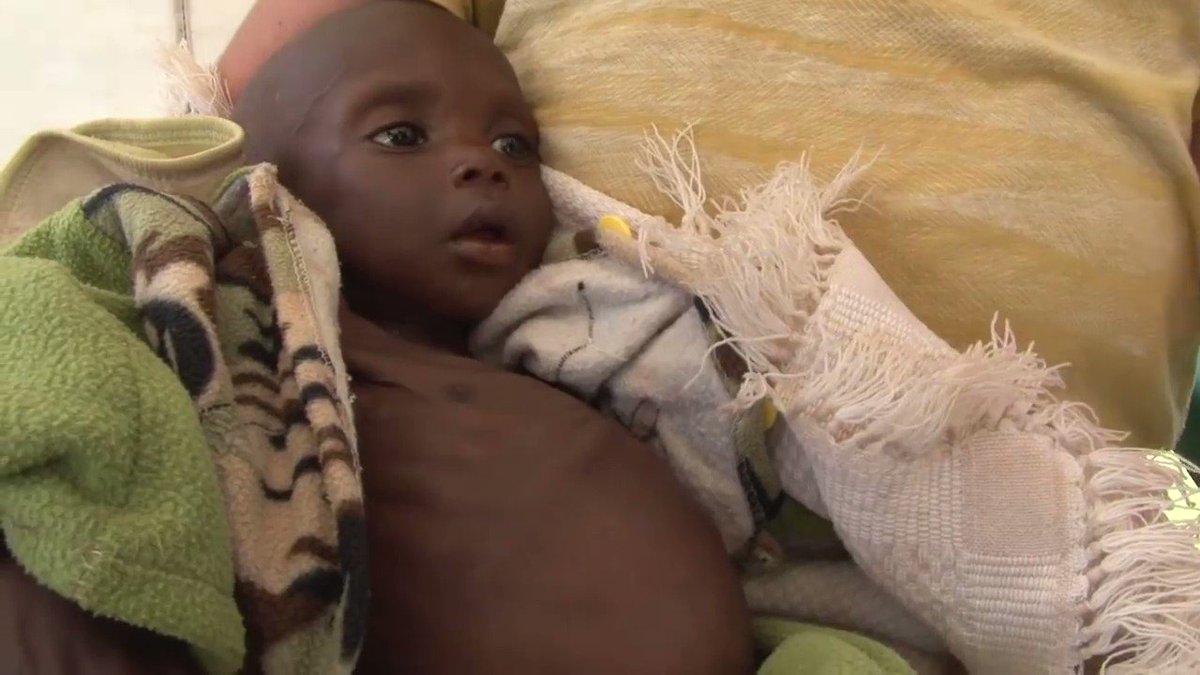 With heavy hearts, we took on the responsibility of caring for this fragile life. Our medical team worked tirelessly to provide him with the immediate attention he needed. We tenderly rubbed him down, dried his delicate skin, cleared his tiny airways, and administered vital Hepatitis B and Vitamin K injections.
The journey was not an easy one, but baby Moses proved to be a true fighter. Against all odds, his strength and resilience shone through, inspiring everyone around him. As days turned into weeks, his health gradually improved, and a newfound hope blossomed.
Through unwavering dedication and collective effort, we witnessed a miracle unfold before our eyes. Baby Moses not only survived but thrived, defying the grim expectations that had initially clouded his path.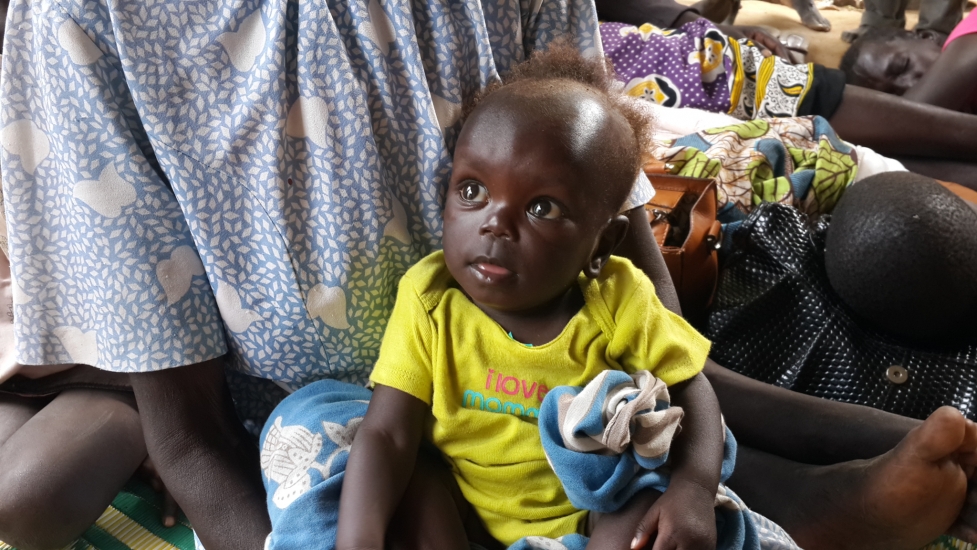 Today, we look back on that life-altering moment with gratitude and awe. Baby Moses, once abandoned and on the brink of despair, has become a beacon of hope and a testament to the power of love and compassion.
The heartwarming video captured during those pivotal days stands as a testament to the strength of the human spirit and the incredible impact we can have when we come together for a greater purpose. Baby Moses, with his innocent smile and resilient spirit, has left an indelible mark on our lives and the lives of many others.
As we reflect on this journey, we send our heartfelt blessings to Baby Moses, wishing him a life filled with joy, love, and endless opportunities. May his story continue to inspire us to reach out and make a difference, reminding us that every life is worth fighting for, and every act of kindness has the power to change the world.