Magnolia House is a renovation project in which it was sought primarily to rearrange spaces and improve significantly its spatial, functional, and formal qualities. The use of the existing structure and its re-structuring allowed us to add these habitable values to improve the views, have a greater spatial amplitude and generate a direct connection between the exterior and the interior to live the house completely with its immediate context.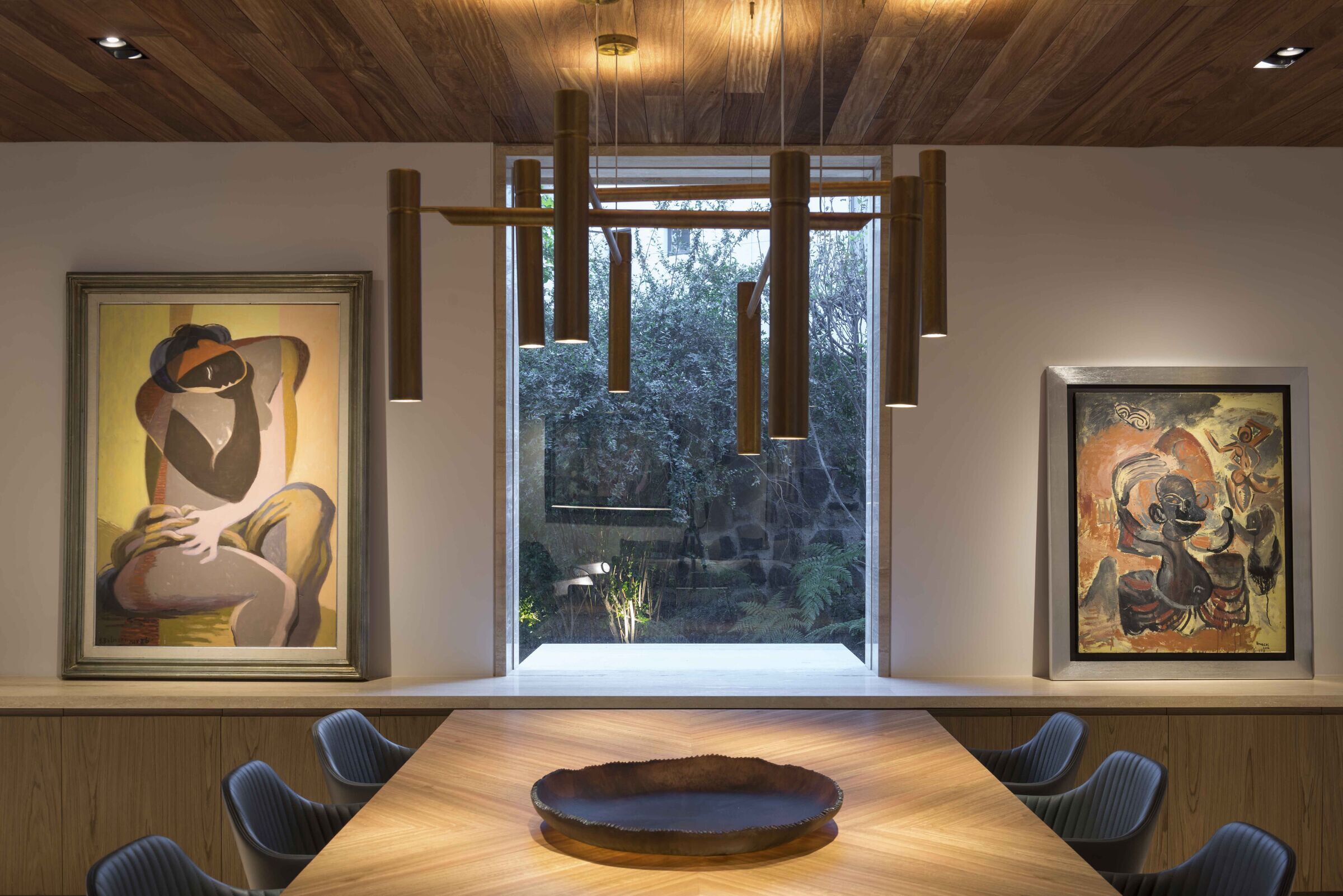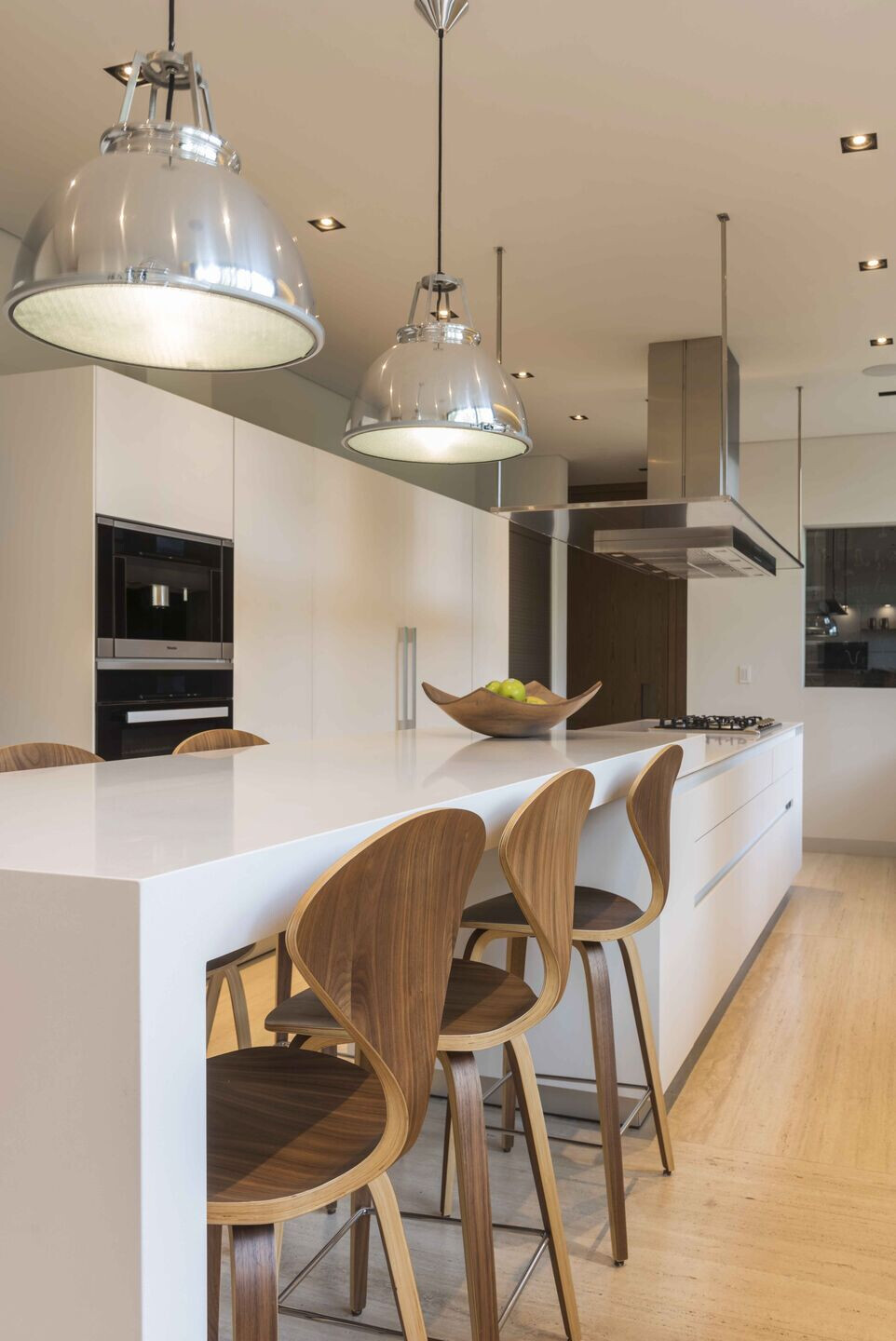 The original space – for which we designed the furniture – remained intact for 25 years and given the current needs of the family its program stopped working. We decided not only to solve it from the functional part, but we also included an art collection and generated a new language with a volume consisting of 3 living blocks finished in travertine marble.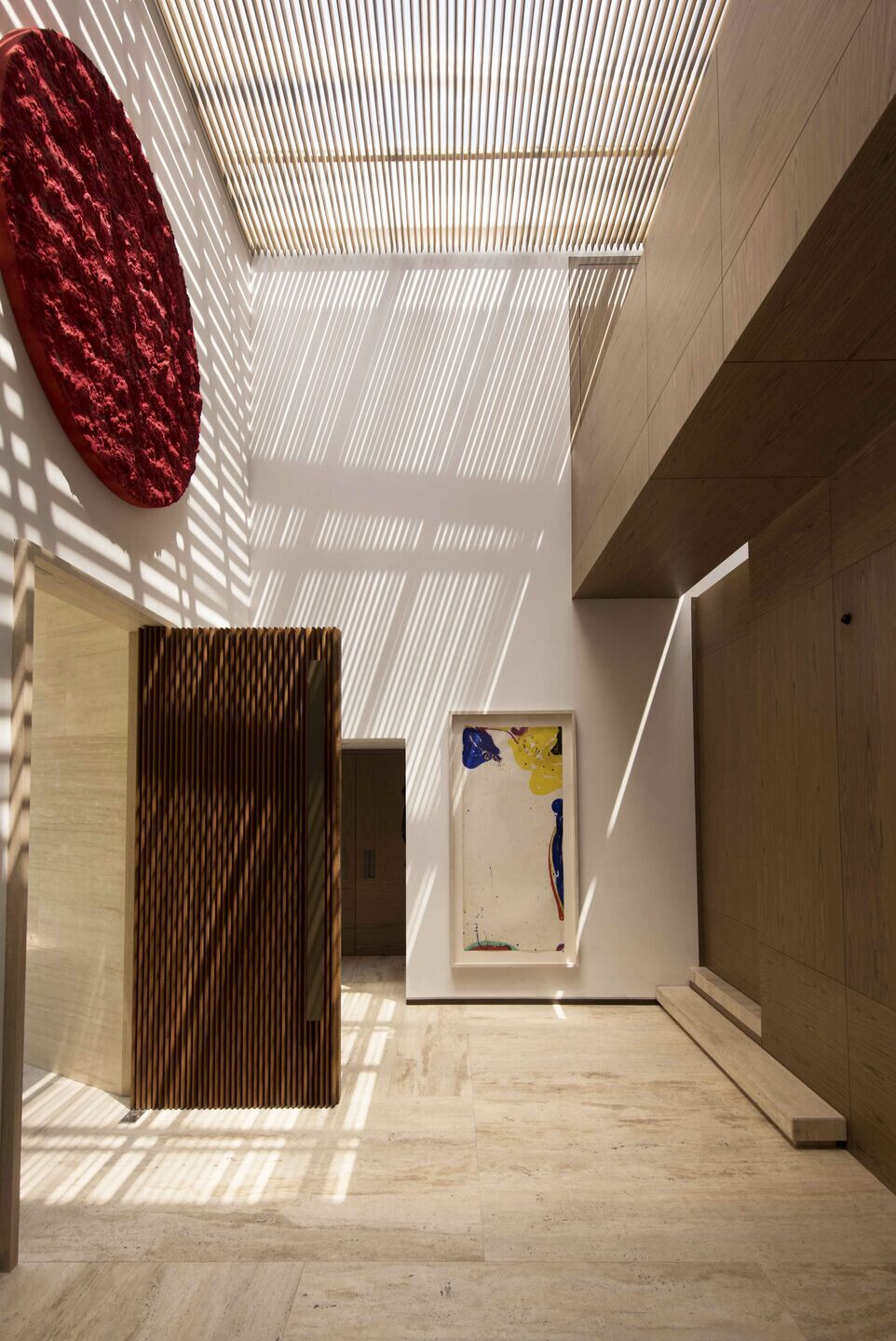 The ground floor houses the social areas in total contact with the outside generating a new program while in the upper floor are the private areas. The blocks are joined through a volume of transition that marks the central axis of the house and concentrates in the access cradle a double height space with natural light that welcomes the inhabitants.
View gallery