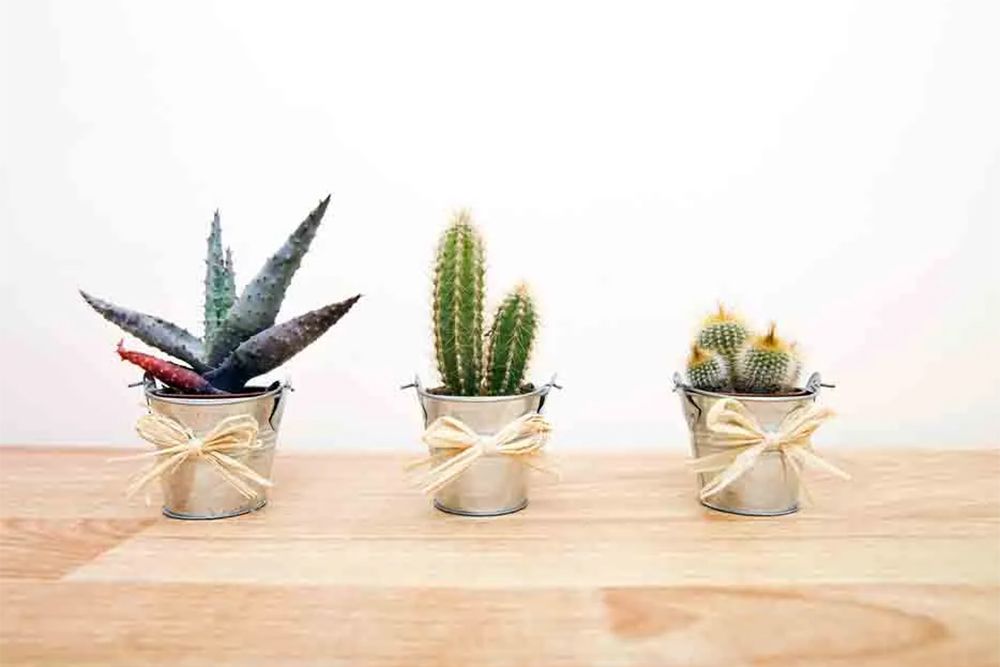 Wondering if cactus is good for your home? Both vastu and Feng Shui experts suggest that cacti, although pretty, can transmit bad energy at home. It is believed that the prickly and sharp thorns on the leaves carry negative energies within them. Keeping a cactus at home can bring misfortunes and also cause stress and anxiety within the family, as per vastu.
But this does not mean that you cannot have a cactus plant at home at all. If placed in the right location, they can actually be beneficial. For example, when placed in your terrace or by the window, it fights the negative energy that's trying to flow in. Therefore, despite being one of the plants which is not good for home vastu, in a way, it actually becomes the "protector" for your home.
Also Read: 10+ Money Plant Vastu Tips To Bring Good Fortune Into Your Life
Negative Vastu Plants #2: Bonsai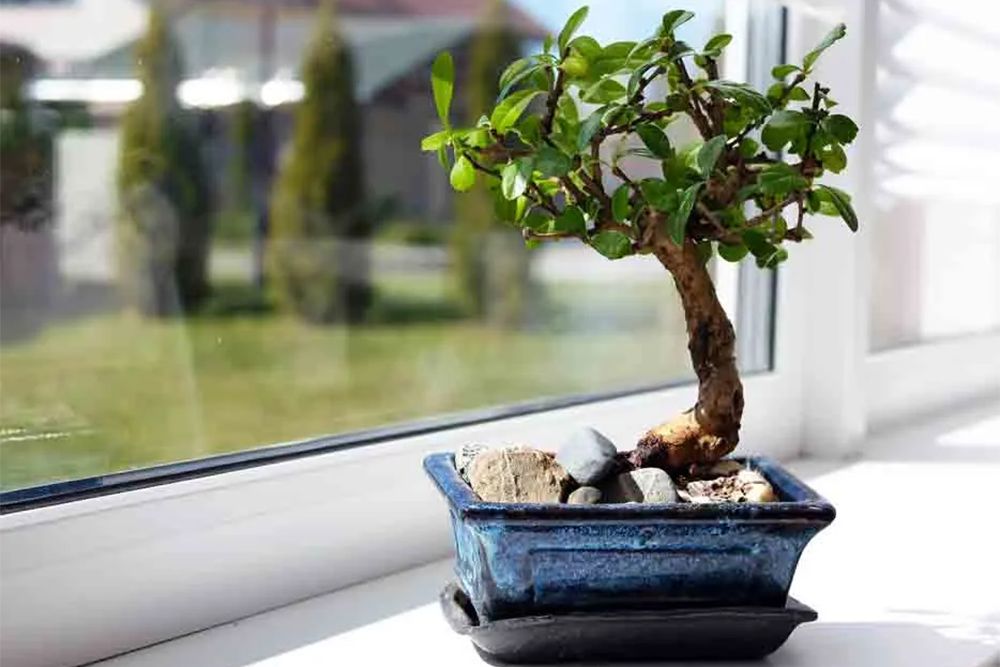 Is bonsai good for the home? Unfortunately, when it comes to vastu, the bonsai plant is a bad addition to your home decor. Although they are beautiful to look at, these plants are not particularly auspicious.
Bonsai vastu experts say that it is best to avoid placing this plant anywhere at home. It symbolises slow or stunted growth and might interfere with the lifecycle of the inhabitants. These vastu plants need a more open space like the garden or a verandah.
Negative Vastu Plants #3: Cotton Plant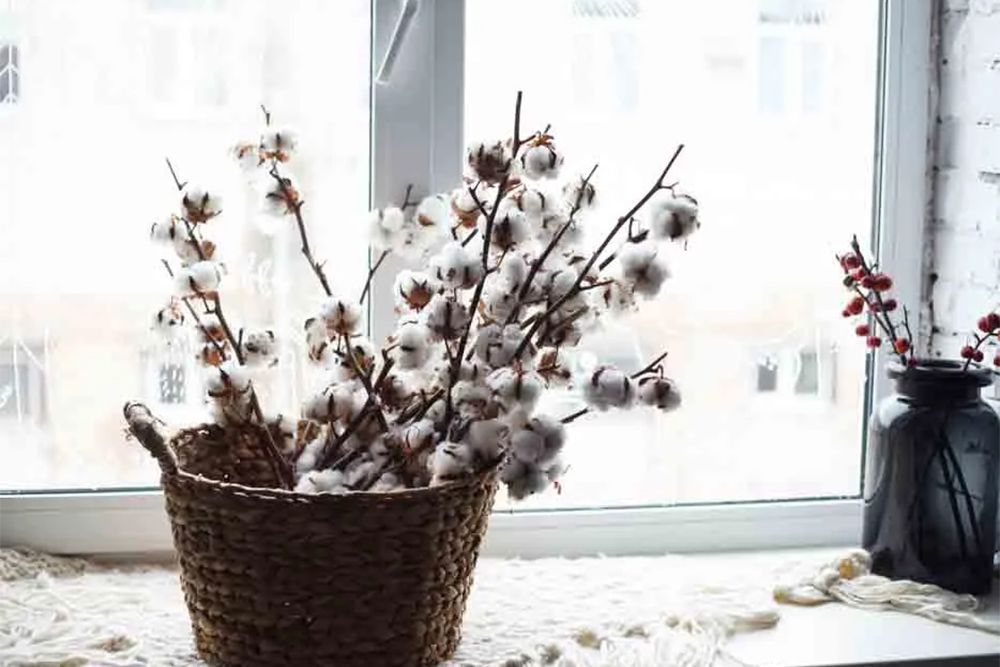 Next on our indoor plant list is cotton. There are plenty of vastu plants for home but cotton is not one of them. Cotton and silky cotton plants are considered unlucky plants for the home. These snowy white plants look very pretty when used as a decorative element but they are not the perfect choice as per vastu as they are inauspicious and bring bad luck when placed indoors.
Negative Vastu Plants #4: Mehendi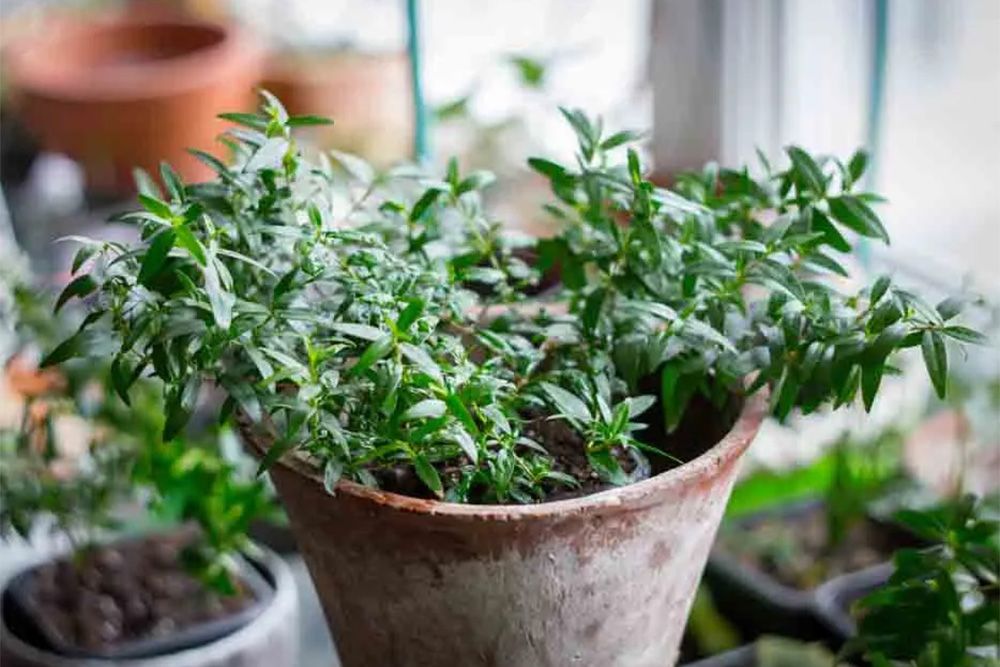 The first three plants are not that common in Indian homes, but are there any popular indoor plants that are not good for home vastu? Mehendi, something that we apply on our hands on auspicious occasions like weddings, is believed to be an unlucky plant for your home. It is said that evil spirits dwell in mehendi or myrtle plants, and one should not keep these at home.
Another plant that is no not good for home, as per vastu, is the tamarind tree. Vastu experts will even discourage you to build a house next to a tamarind tree. Steer clear of these two if you do not want to deal with negative thoughts at all times.
Also Read: The Ultimate List of Indoor Plants for Lazy People
Negative Vastu Plants #5: Dead Plants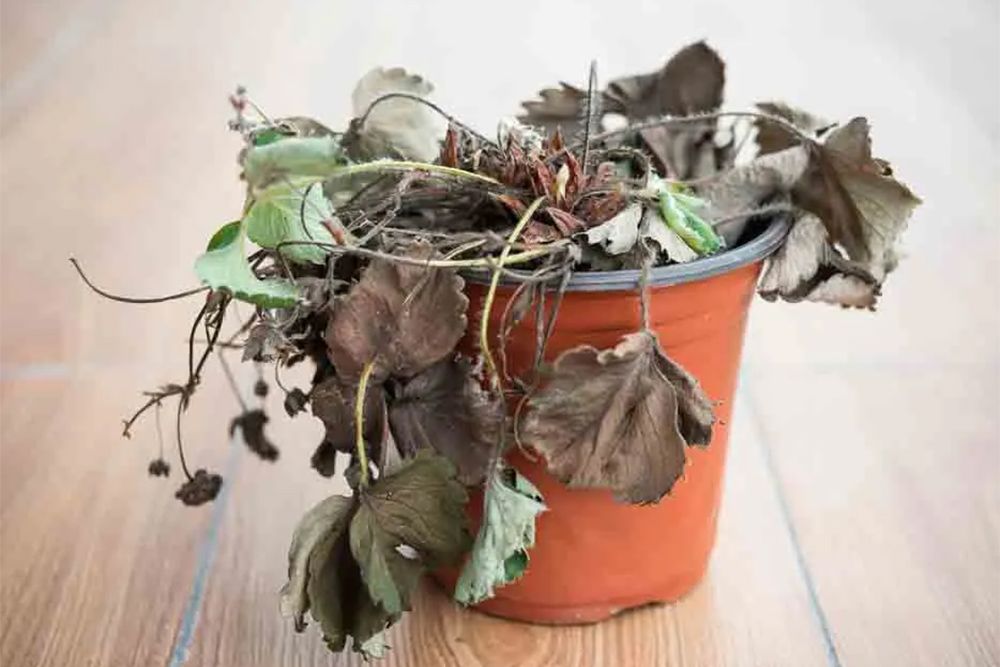 Apart from the above, dead plants are not at all good vastu plants for home. Indoor plants of any sort should always look fresh and green, and bear blooming flowers, according to vastu shastra. This is the reason why we should take extra care of our plants and keep them "alive". Dead or dying plants are a bad sign and you should immediately remove them from your vicinity.
Toxic and Poisonous Plants That You Should Avoid Keeping at Home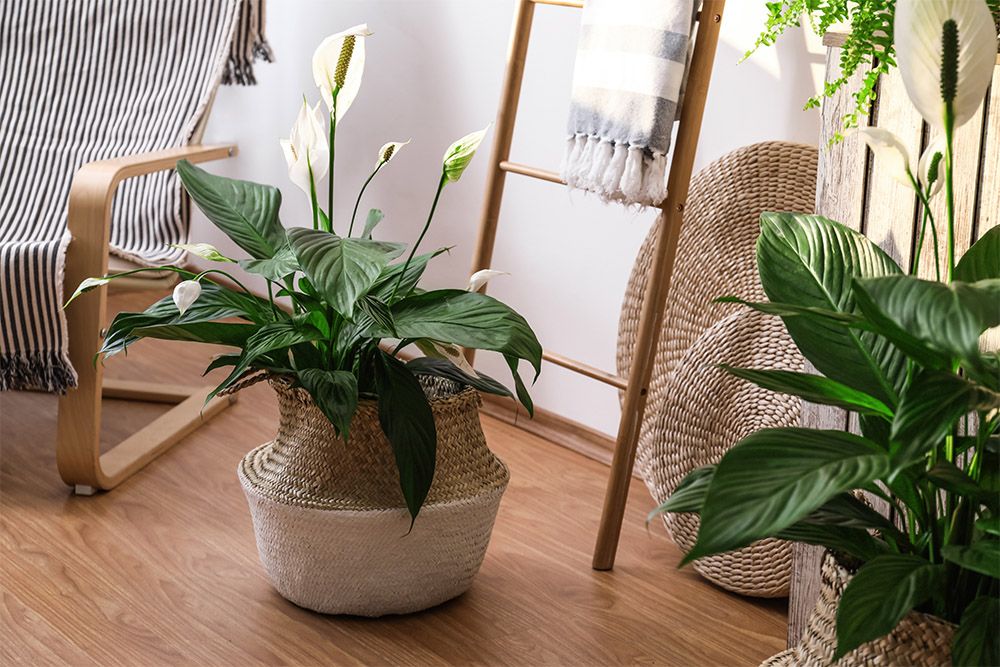 We hope that the previous points answered your question, "which plants are not good for home vastu". Apart from vastu negative plants, there are also certain plants that are toxic and poisonous to living beings. Here's a list: